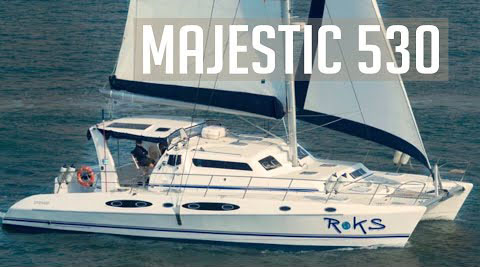 9 points
6.9 voter average
9 points
7.2 voter average
10 points
6.9 voter average
4 points
4.3 voter average
6 points
5.3 voter average
Woodwork is extremely well done!
Dated and VERY not nice looking
While beauty lies in the eye of the beholder, yet this is clearly an outdated design with looks of past years. Sturdily build yet way too heavy.
Big behemoth from the 80s. Plus can't order this one anymore hull mold change, but down look like much of an improvement
Absolutely hurting my eyes. Way to heavy. Speed is secutiry.
The opportunity to build a quality catamaran with the perfect layout for you.
Love how customizable the cat is! But, from the outside it looks like its stuck in the late 1970's thats a deal breaker.